About
Us
Based in the heart of New York City's Diamond District, The Diamond Oak meets the fine jewelry demands of a sophisticated clientele through luxury diamond engagement ring offerings, hard-to-find antique and vintage selections, and high-end custom pieces. As strict proponents of quality, we focus exclusively on must-have brands, including Tiffany, Cartier, Bulgari, Harry Winston, and others. Our only objective is for you to walk away with something spectacular that you or a loved one will cherish for a lifetime. This adherence to total perfection is what drives us—here at The Diamond Oak, you're in good hands.
My family's connection with diamonds began in 1951, when my father entered the burgeoning diamond industry in Israel at the young age of 13. I grew up on 47th Street, New York's Diamond District, watching my father and his team transform rough diamonds into brilliant gems, closing deals with handshakes, and building a legacy one jewel at a time. With my father as a mentor, I learned the trade, absorbed his values, and eventually became co-president and head of operations at my family's diamond empire, Abe Mor Diamond Cutters.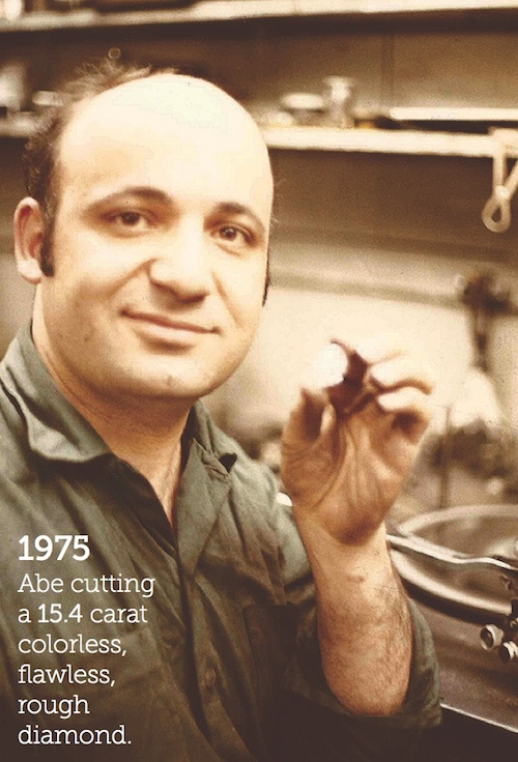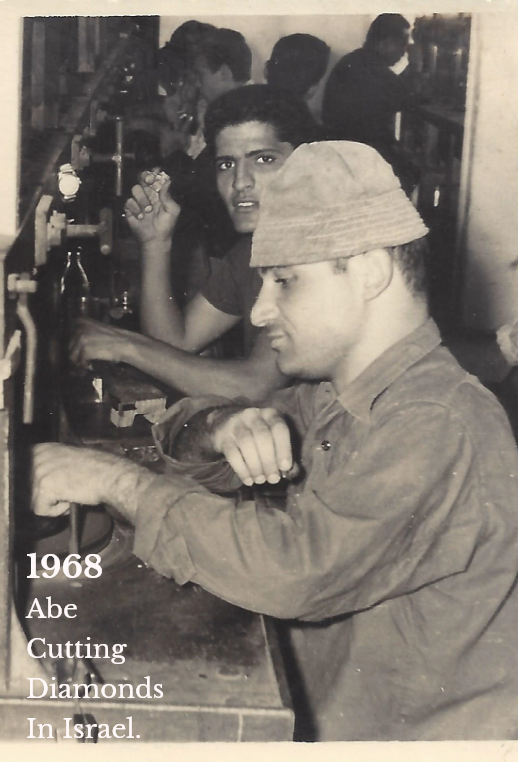 HITTING THE RESET BUTTON
In 2016, after almost 25 years as a partner in my family's business , and 5 years working together with my wife and renowned Jewelry Designer Alexandra Mor , Alexandra and I decided to move to the Island of Bali with our three children , initially for a 6 month life reset , which turned into almost two years, where we reconnected with ourselves spiritually , and with nature, gaining a valuable perspective on life, and getting connected to purposeful living . In 2018, we decided it was time to return to New York, and for me I decided to get back to my roots in diamonds, and fine Custom, and Estate Jewelry
COMING HOME
Diamonds and Jewelry are ultimately about connection and devotion. Loved one to loved one, of course, but also buyer to seller. My real value and purpose is not simply to sell or create fine jewelry , but to facilitate the celebration of profound moments and life's milestones with a precious and meaningful gift, cherished for a lifetime , and a legacy to future generations. It's one of the reasons why I chose THE DIAMOND OAK as a name. In many cultures, It symbolizes strength , connection, and community...and "Oak" is the literal translation of "Alon" אלון from Hebrew.